Are you struggling with the huge challenge of managing parts and inventory in the warehouse, on service trucks, or in the retail store? Not to mention, tracking stock levels, special order items, and parts pulled by technicians is very difficult. Are you spending hours manually entering work orders, parts, time tracking, and schedules in the back office for technicians on the road? How about struggling to track profitability and tie together all of your systems into one cohesive financial picture?
EBMS has specialized software to help mechanical contractors solve these exact issues. We have created a system to help you run your business more efficiently with an integrated solution.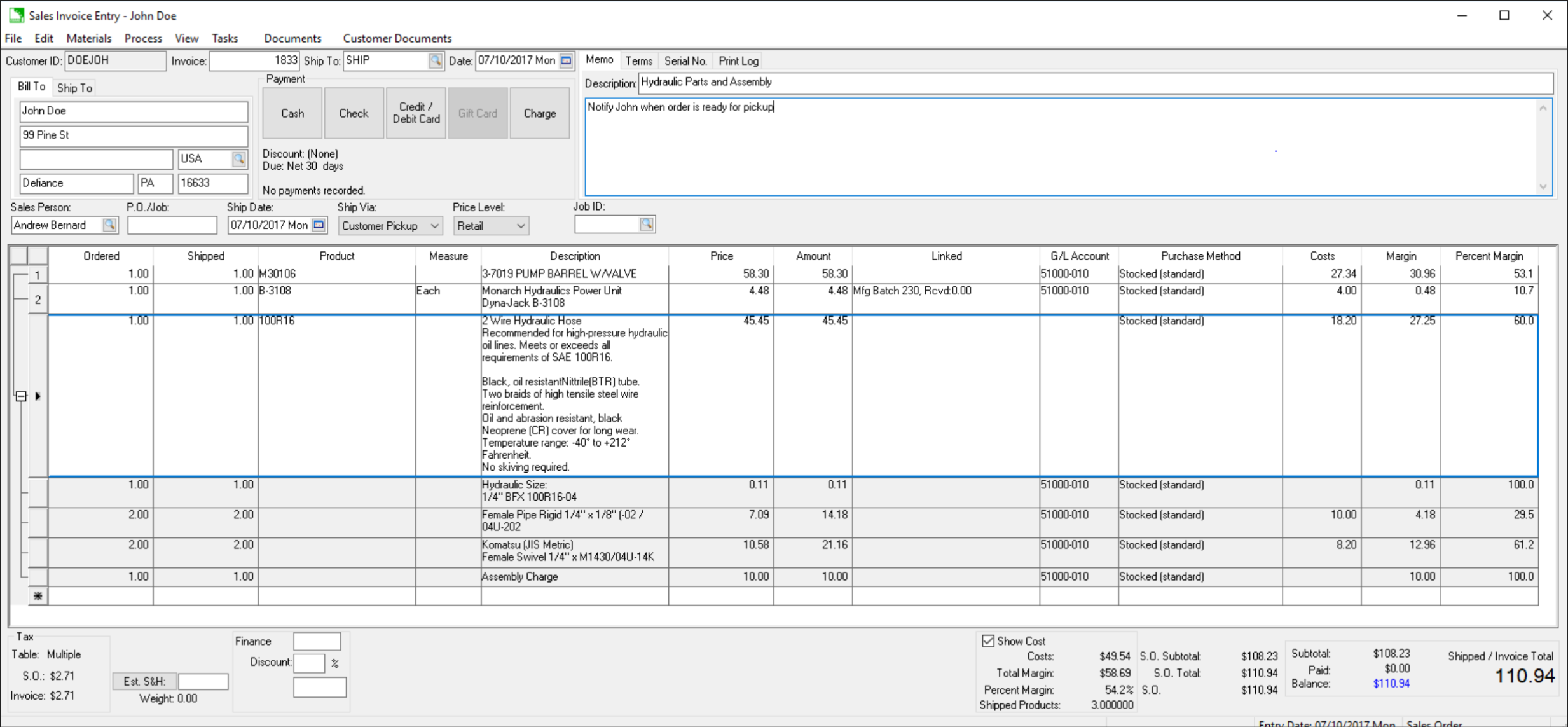 Point-of-sale
Manage job costs, budgets, progress billing, and profit margins for specific jobs with the job cost estimating module in EBMS. Monitor a job from estimate to final billing including down payments and change orders.




Work Orders
Track and access your work orders, record time, and add parts with the handy My Time mobile application. This app can be used in the field on a tablet or in the shop on a kiosk by the service technician.
Inventory Control
EBMS includes robust inventory management tools including multi-location inventory management, serialized item tracking, inventory stock level settings, barcode and scanning capabilities, advanced purchasing tools, and more.
Accounting
EBMS integrates the sales, inventory, work order, and back-office accounting and management processes into one streamlined ERP solution for the mechanical contractor.